It is tough to calculate a home's current value when a market is in equilibrium (even amount of sellers and buyers), but it gets crazy when the market gets out of balance, as we have it now. If you are thinking of listing your home now, you simply should. It is a strong sellers market.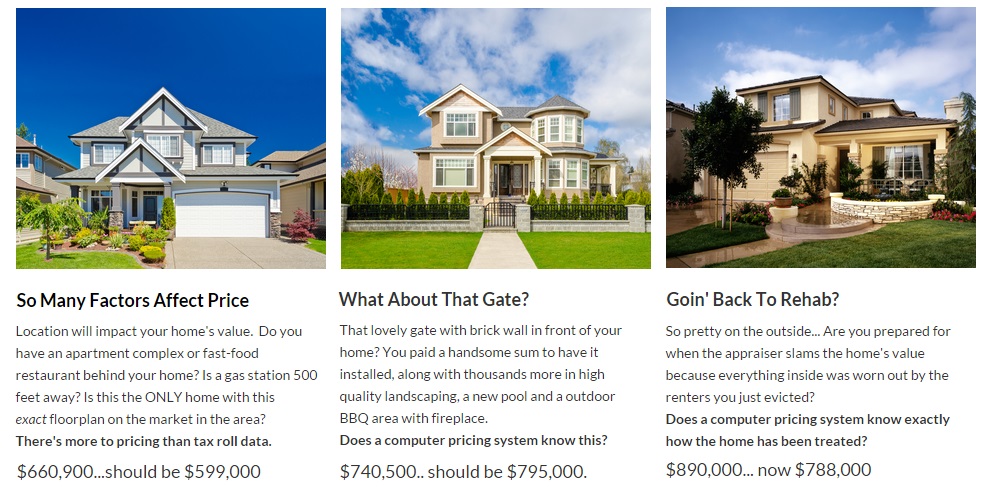 For a free market evaluation of your home's value, simply reach out by email using the contact form to the right.
In the COMMENTS FIELD, put your home's address and I'll be in touch with a HUMAN-SOURCED and accurate starting price for you to go on. Simple!